Dissertation- a word that strikes fear and unimaginable stress into every final year student. I have just exited dissertation hell and have finally sent off, what has easily been one of the most stressful things I've ever done!
For the past few months I have buried myself under countless versions of the same damn paper and empty tea mugs. This week I have spent ever waking moment reading and editing my dissertation because I'm a perfectionist and slightly insane. I haven't had a chance to write anything for today and quite frankly my mind has turned to mush- so instead I thought I would share a few thoughts I'm sure we have all had at some point or another whilst writing the dreaded dissertation:

Is it really plaguerism if you swap/ change a few of the words around?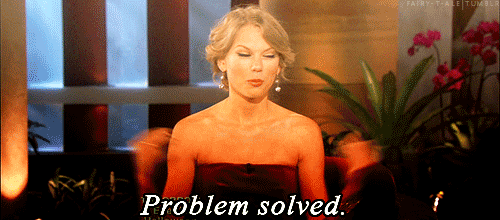 Is it worth it? Do I really need a degree? Is writing this really worth all the stress I'm putting myself under?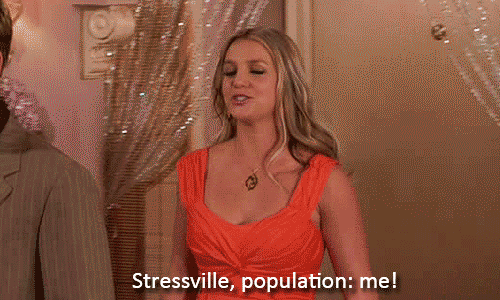 *read the word found before starting diss* I am never going to be able to write that many words, why does it have to be so long? *reading the word count at the end of writing the diss* shit
, I've gone 2,000 words over the word limit and I still have two sections left- why is the word count so short!?
Have I saved it to my computer? Memory stick? Dropbox? Emailed it to myself? You do not even want to think about the breakdown that might happen if you loose all your work (yes this happened to me, worst 5 minutes of my life before I found the right file)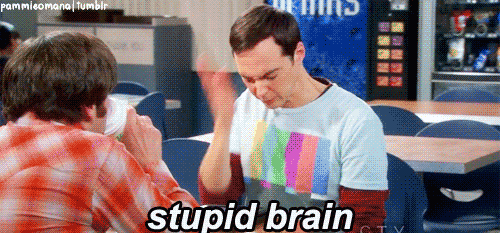 The countless edits we've all done of the same damn thing! I've probably rewrote this dissertation over five times. The worst feeling is reading through your work and realising you don't have a clue what you're talking about and it makes no sense at all!
The amount of late nights and early mornings we've had to do to try and get the thing done! Oh and forget any kind of social life whilst you write a dissertation- this thing is your life!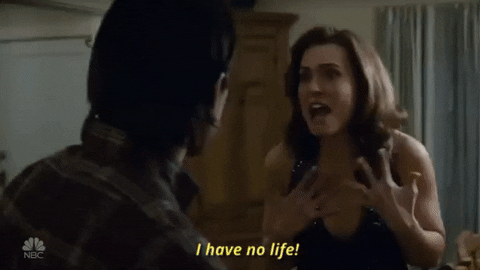 Realising that this is the biggest piece of work you've had to do in your degree. The amount of time and effort you've put into this is huge and you should be proud of what you've done! Nothing compares to the pure relief of it being done and being able to hand it in is the best feeling in the world.
N
ow someone get me a drink!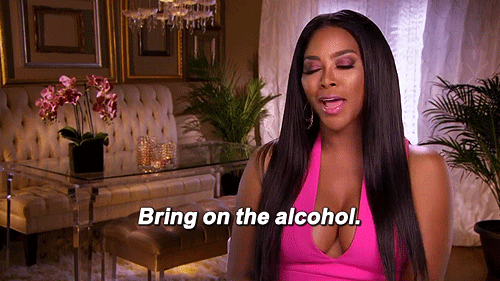 I am beyond happy that my dissertation is finally over and to be honest I'm pretty proud of the work I've done! I
definitely
put my all into it! So if you are going through diss hell or have made it to the other side- you got this!
What was/ is the one thing you hated about writing your dissertation?
Till next time,